Who We Are
CJM serves individuals, families and institutions. Our clients have substantial financial assets, spread among varying individual, retirement, trust and estate vehicles. We develop solutions tailored to their respective financial goals and provide education on the benefit to their wealth profile.
At CJM, we understand what it means to start from the ground up. From our own roots as a family-run office, we've built our reputation by adhering to straightforward values: building a currency of trust between client and advisor, respecting the unique wealth challenges of each relationship, and delivering highly specified and customized solutions to everyone we serve. We remain anchored in that long-term mission, providing plans that answer each client's "what" and "why," then crafting solutions that will continue to grow their hard-earned assets.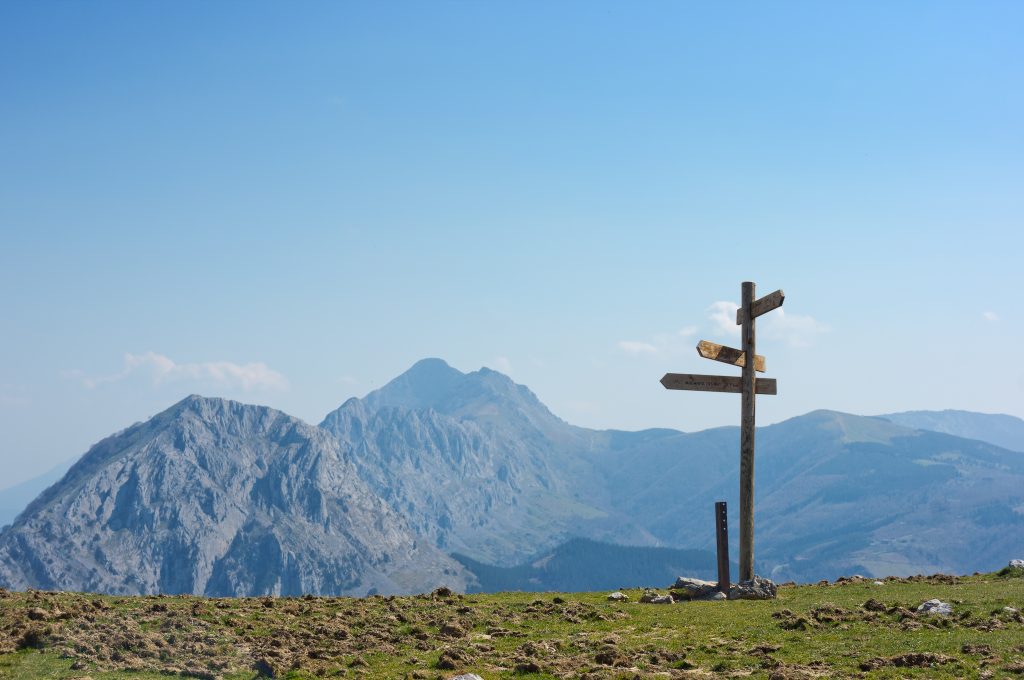 After listening to and truly understanding each aspect of a client's financial situation, our advisors create a comprehensive financial and investment plan to meet that client's short- and long-term goals. This plan is reviewed in-depth with each individual, setting expectations, providing transparency, and developing understanding and trust.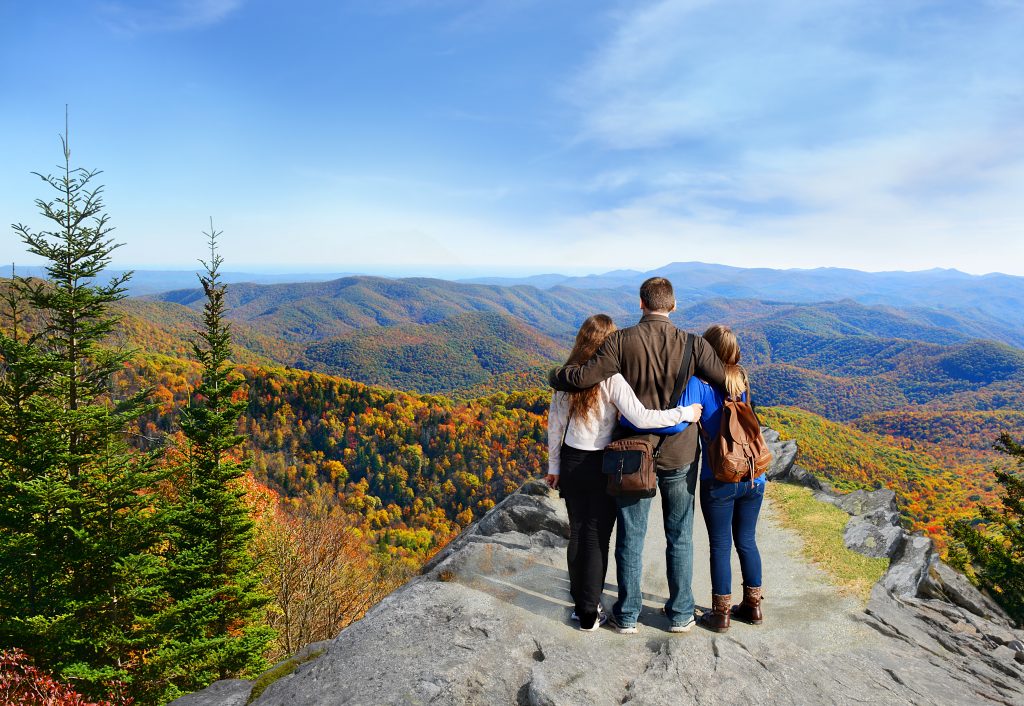 CJM proactively connects with clients via our quarterly and annual reviews, ensuring full understanding of what may have changed in their balance sheets and goals. We also contact clients after significant current events—stock market volatility, macroeconomic shifts—to answer questions and address concerns.